AITWAY Singapore
AITWAY SYSTEM LLP, a Singaporean company established in 2006 by Okchai and CL.

AITWAY is a one-man operation, with Okchai handling everything from A-to-Y, except Z (accounting).

Our business focuses on IT services, network solutions, blockchain consulting, as well as repairing laptops, PCs, servers, and selling all kinds of IT-related products and software, but we do not sell books ( Not A-to-Z, haha !). Okchai is a one-man operation handling everything from A-to-Y. We also provide Virtual Private Server (VPS), web hosting, and email hosting solutions. All our company websites are created and designed by Okchai. Our services go beyond just centralized portal server solutions; we can also build decentralized blockchain nodes for content and communication.

We are a computer and network solutions service provider based in Tanjong Pagar, near the MRT station. Thanks to our strategic location, we are able to provide fast and responsive service to our nearby clients and customers. Since 2008, we began our journey as a retail shop in Tanjong Pagar Xchange, a small shopping center located within the MRT station. After six years there, we had become one of the well-known computer and IT services centers near the CBD. Starting from February 19, 2014, we moved to International Plaza, and our services transitioned to an online platform. We no longer have a retail outlet and have restructured our business to focus on IT solutions and services.
picture 1 : Aitway Retail outlet, Tanjong Pagar Xchange, year 2008 - 2014.
Since 2014, we have been operating at International Plaza.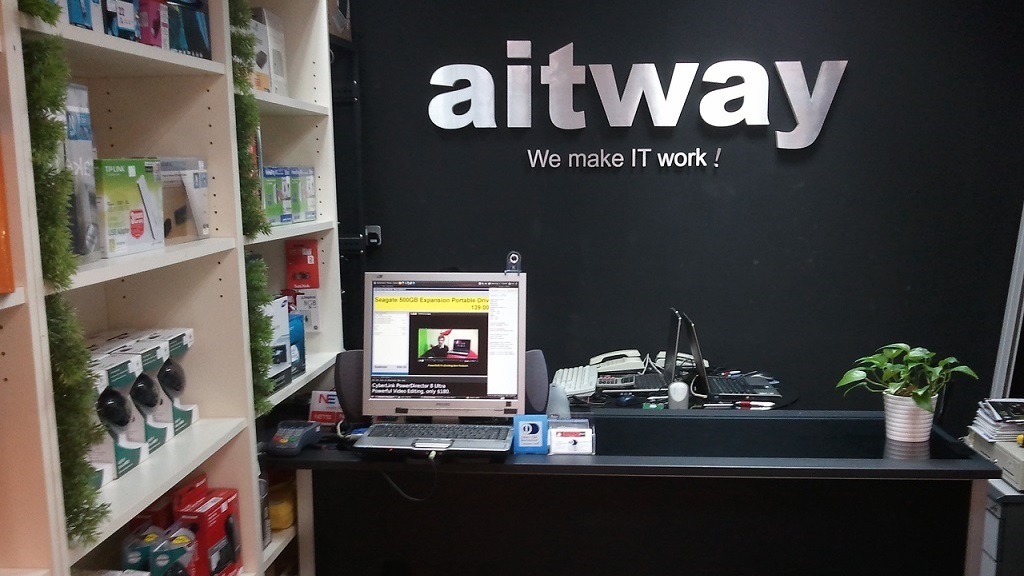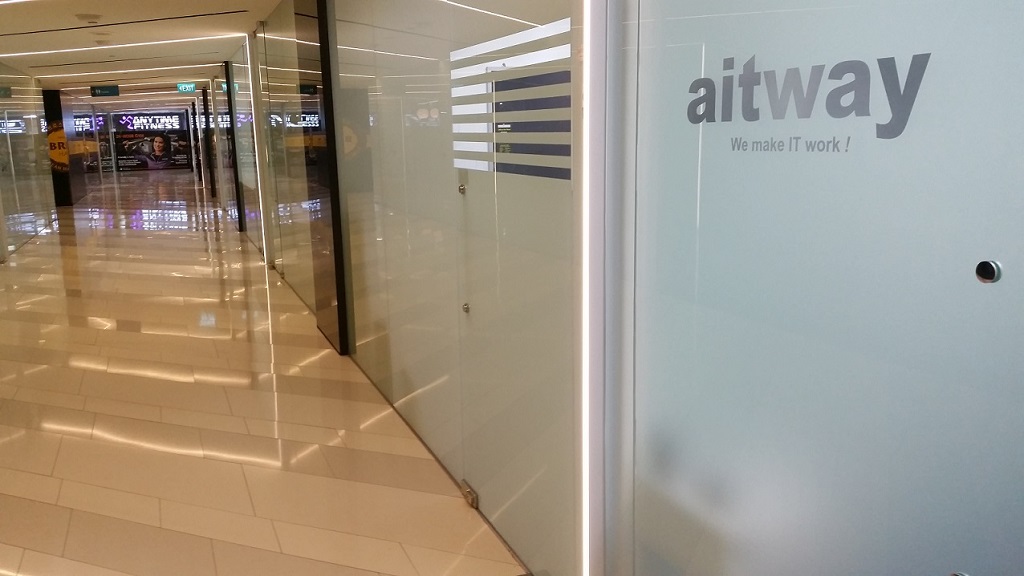 picture 2 : Aitway business office at International Plaza
level 3, unit 03-48. Since 2014.



歡迎来到 aitway.com ! 丹戎巴葛壹位電腦公司,本店專門提供 電腦/計算機 、網絡和多媒體 相關方案的服務,地址在市區丹戎巴葛凱聯大廈內,底下層就是丹戎巴葛地鐵站。位處策略性地點,我們可以提供相對快速的服務給附近的客戶。2008 年,我們在丹戎巴葛地鐵站內的購物中心開設了一間零售店,經過 6 年的繁忙門市生意已經讓壹位電腦在市區有一定的知名度。由於無法繼續租約,2014 年 2 月 19日,我們搬到凱聯大廈,沒有了門市生意但我們繼續在此網站賣一些電腦產品 ,我們也重組了我們的生意策略,專注提供上門 IT 服務和諮詢。